Commercial Pilot License (CPL) course
Pilots' job is one of the best paid jobs in the Wold. Try it!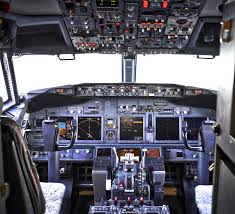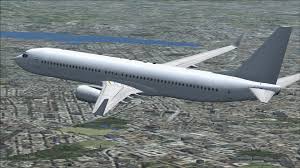 CPL course in ATO "Aviacom Flight Academy" is conducted comprising theoretical training followed by practical training and consists of:
* Ground school
* Full Flight Simulator training
* Flights with aircraft (hour building)
Modular training – Your right to make a training program according to your needs.
Only 24 months: from 0 to CPL with "frozen" ATPL pilot license.
I thought, that to become a professional pilot is possible only after finishing the aircraft piloting studies at the university, where the contest is enormous. Learning to fly in AFA – is a faster and easier way. For example, I started to learn to fly from zero, and to get a commercial pilot license (CPL) I can get within 24–36 months. Also a low cost in AFA for becoming a pilot is very important. For anyone, who wants to become a professional pilot, I recommend to study in ATO "Aviacom Flight Academy".
Jan Zeman, pilot form Slovakia
Become a pilot – get CPL & 1 of the best-paid job
Commercial aviation pilot's work – is said to be one of the best paid job in the world, e.g., average pilot salary in Lithuania is €2,495, second pilot salary in Europe starts from €2500, while the captain gets about €10 000.
After completing a Commercial Pilot License (CPL) Course in "Aviacom Flight Academy" and if the exams successfully passed, You will get the EASA Commercial Pilot License – CPL or CPL with the "frozen" ATPL, which opens the way to become a professional pilot, work European airlines and in many other countries around the world.
What is the difference between two following licenses and which is better for You?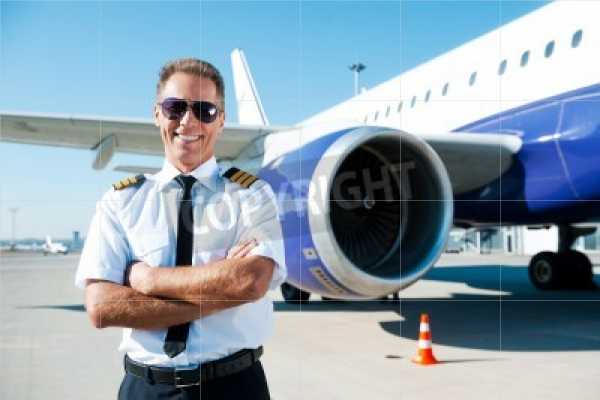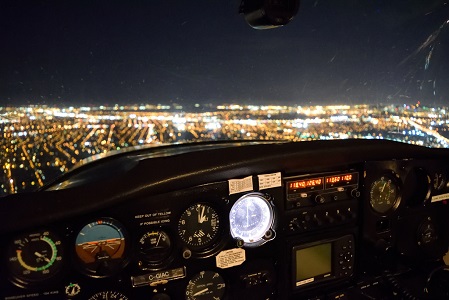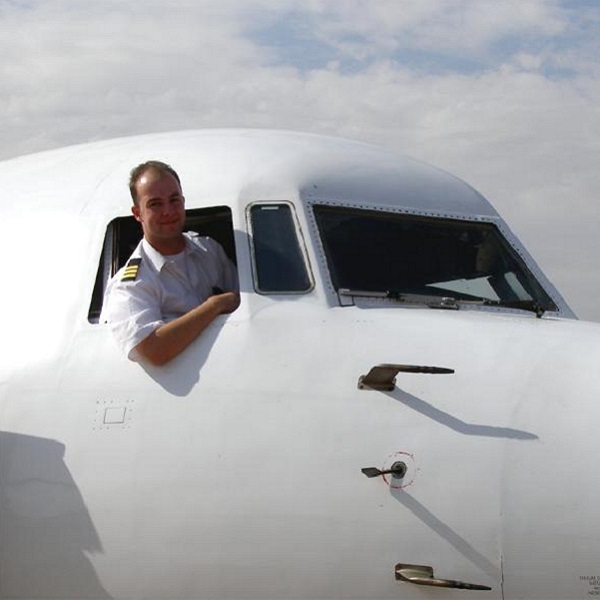 Commercial pilot license (CPL ) – is the path to the co-pilot seat in airlines
Commercial Pilot License (CPL) will give you the right to:
The usage of all rights of a private pilot (PPL);
You would be able to be a captain in single-pilot aircraft (including commercial flights);
You will be able to be a second pilot in the multi-pilot airplanes.
"Frozen" ATPL licence is needed for commercial multi-pilot aircraft captains
You will get such license if you listen ATPL (Air Transport Pilot License) Course which includes ATPL theory course and successfully pass the exams. ATPL license is required for the captains to fly in multi-pilot airplanes (e.g. in the airlines, where all aircrafts are piloted by the crew).
This license is called frozen, because You will be having completed only ATPL theory course and in the future You will need to get flying experience needed (exact amount of hours, required by Civil Aviation Authorities). As soon as you collect them – You automatically will get the ATPL (Airline Transport Pilot License) and will be able to master captain's career.
So CPL with "frozen" ATPL license provides all the above-mentioned available options of CPL license and, the most important, is necessary for becoming the best-earning large aircraft captain.
Modular Commercial Pilot Licence Course
Entry requirements
Minimum age of 18 years;
Class 1 medical certificate;
Sufficient level of knowledge of Mathematics and Physics;
Acceptable English language skills.
Modular CPL course structure – Your right to choose
Commercial Pilot License (CPL) Course in ATO "Aviacom Flight Academy" is modular. This means, that You can choose what modules (qualifications) are needed for you. AFA commercial pilot program contains the following training modules:
01 private pilot license (PPL);
02 hour building;
03 night qualification (VFRN);
04 single engine instrument rating (SEP IR);
05 commercial pilot license (CPL);
06 multi engine piston qualification (MEP);
07 multi engine instrument rating (MEP IR);
From 0 to CPL with "frozen" ATPL. All of these modules You will need to hear if you start to learn the aviation from zero. Studies will last about 3 years: 758 hrs. will be dedicated for theoretical training and 236 hours for the flights.
Individual programs – according to Your needs. Modular Commercial Pilot License Course is very convenient, because if you already have piloting experience and, for example, a private pilot license (PPL), you begin to learn from module 2. If you have enough flight hours and the night flight qualification, you will be learning from module 4, etc. This saves time and money, and preferable license you will get sooner.
AFA invites to become a pilot and learn to fly both newcomers and private pilots with experience who in the future get 1 of the best-paid work in Lithuania and the world.
Theory disciplines
Air law and ATC procedures; Airframes & systems, electrics, power plant, emergency equipment;
Instrumentation; Mass and balance; Performance; Flight planning & monitoring;
Human performance & limitations; Meteorology; General navigation;
Radio navigation; Operational procedures; Principles of flight; Communications.
Practical training



In simulators

Flights conducted in FNPTII simulator in Lithuania.




Flights with the aircrafts – hour building

Hour building flights – with "Cessna" 150/152, "Cessna" 172, with multiple engine airplanes "Technam" P2006T.




Aerodromes

Flight bases of ,,Aviacom Flight Academy" (AFA) are in Paluknys aerodrome in Lithuania, 40 km from the capital city Vilnius.

Training flights in Lithuania are conducted in Paluknys aerodrome (code EYVP, category 1-A), with 2 ground runways (measurements: 650x50 m and 600x100 m). It is convenient to reach it from Vilnius or staying in Paluknys hotel (in that case You won't have to worry how to reach the airfield, because the runway and aircrafts will see through window).

One more advantage to make training flights in Paluknys is that around You'll find a lot of other small aerodromes and Vilnius international airport. So You'll have great opportunities to practice approaching, landing and take-off flight procedures according to IFR in various environments.




20% discount – only this month. Bring a friend and get 20% discount.