Multiengine Pistons Rating Course (MEP)


Rise Your pilot qualification & don't go bankrupt!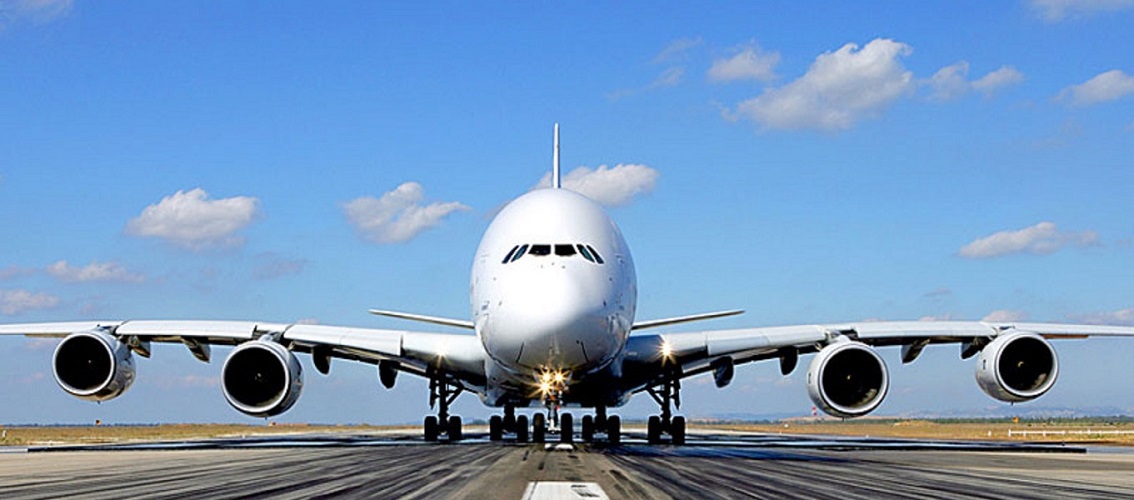 After completing Multi Engine Pistons (MEP) aircraft piloting course and all exams passed, You will get the right to fly with large airplanes, which have more than one engine. This qualification is necessary in order to pilot larger and more comfortable private aircrafts or while seeking for the professional pilot career in civil aviation.
All including: Multi Engine Pistons (MEP) aircraft piloting course in ATO "Aviacom Flight Academy" is conducted comprising theoretical training followed by practical training and consists of:
* Ground school
* Simulator training in FNPT II.
* Flights with two engines aircraft "Technam" P2006T
Flexible calsses and flight agenda – not You, but we will adjust flight training time to Your schedule.
I was very pleased to know that the training time was possible to combine individually. I got the qualification fast enough. Especially I liked to fly with Technam. I recommend "Aviacim Flight Academy" for everybody.
Yan Mule, pilot from Estonia
Multi Engine Pistons (MEP) aircraft piloting course
Entry requirements:
Age – at least 18 years
Valid Private Pilot License (PPL) or Commercial Pilot License (CPL).
Valid SEP, NVFR, IR-SE ratings
ATPL Ground school (Frozen ATPL)
Experience: 70 hours flight time as pilot in command.
Course structure
Ground school
Multi engine aircraft piloting theory course consists of 10 hours.
Having a "frozen" ATPL license (with passed theory exams) the course counts as passed.
Practical training
Practical multi engine aircraft training consists of 6 hours: at least 2.5 hours of training flights with instructor with the visual flight rules (VFR), or the multi engine aircraft operations training; at least 3.5 hours of engine failure procedures and asymmetric flight techniques training.
Mandatory instrumental flying practice may be carried on the board of the aircraft and/or in simulator with a qualified instructor's supervision.
AFA, with its partners ATO in Lithuania, practical training organizes in simulator FNPT II and/or with two engine aircraft "Technam" P2006T. Flights are conducted in Paluknys aerodrome.
Examination is preceded in the training organization, using the school's inventory, or in Lithuanian center assigned by the CAA.
Why to choose AFA?
Pocket friendly Lithuanian costs. The price level in Lithuania is up 30 % lower than in West/North European countries. According to "Eurostat" surrvey 2016, price of hamburger "Big Mac" was 8 Eur in in Germany and 4,21 Eur in Lithuania; price of 1 l gasoline – 1,57 Eur in Norway and 1,02 Eur in Lithuania. Because of this unique position in a market, prices for AFA pilot training are lower too. We also don't have any extra payments for brand or location, so You will not overpay for the same service choosing us.
100 % European quality. All training programs in ATO AFA are certified by EASA and meet full range all the requirements for the European standard pilot training. All AFA instructors have the EASA certificates needed, also long year international experience in aviation.
Flexible & innovative AFA training methods allow You to train convenient at home and save money for travel and accommodation. We offer innovative on line training solutions and even ,,Flying Ground School"- the opportunity to have theory classroom sessions at Your home city.