The purpose of the course is to train pilots up to a level of competence allowing to fly at night under visual flight conditions (good weather and clear of cloud). This qualification gives possibility to fly not only in daylight hours,.also is necessary if You want to start pilot's carrier in a civil aviation (getting CPL).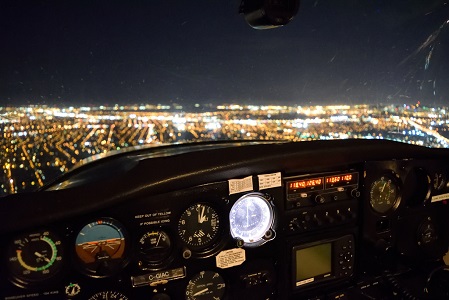 Flights at night – with Cessna 150/152. It's an aircraft with a quite low exploitation expenses and easy to pilot.
Flexible calsses and flight agenda – not You, but we will adjust flight training time to Your possibilities.
I am not a very experienced pilot, so for me the most important was to find a really professional, reliable instructor and affordable flight training price. Flying with instructor Romas at night form the 1st time was super. I've got a really good night visual flight training in AFA, recommend it for everybody.
Rolandas Galdikas, private pilot from Lithuania
Night Visual Flights Rating Course Structure
Entry Requirements
Class 1 or 2 Medical Certificate
To be the holder of an unrestricted Private Pilot License (PPL)
Theory
5 hours of ground training consists of these topics:
Night Operations;
Night Visual Circuits;
Night Navigation;
Night Emergencies.
Night Visual Flight Training
5 hours of flight training with an aircraft Cessna 150/152 at night includes a minimum of 3 hours dual flight instruction and 1 hour of night navigation dual flight instruction. Remaining hours may be flown solo or dual but must include 5 solo take-offs and landings which must each come to a full stop.
Flight training is taking place in Paluknys aerodrome or Vilnius international airport.
Duration & exams
Night Visual Flight Course at ATO "Aviacom Flight Academy" You will finish in 1 week.
Exams will be organized at Vilnius Airport, on the dates specified using the school's facilities and supervised by an inspector authorized by the Civil Aviation Authority.


Why it's useful to choose AFA?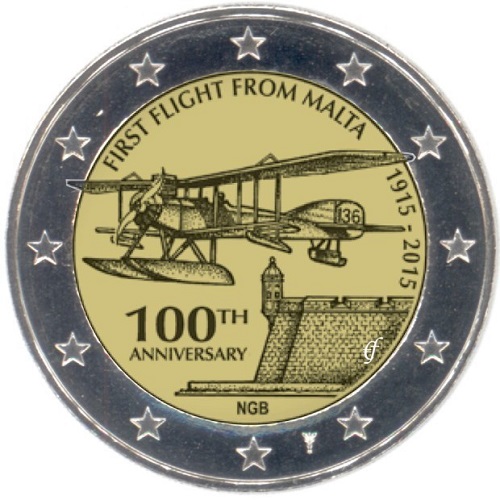 Pocket friendly Lithuanian costs. The price level in Lithuania is up 30 % lower than in West/North European countries. According to "Eurostat" surrvey 2016, price of hamburger "Big Mac" was 8 Eur in in Germany and 4,21 Eur in Lithuania; price of 1 l gasoline – 1,57 Eur in Norway and 1,02 Eur in Lithuania. Because of this unique position in a market, prices for AFA pilot training are lower too. We also don't have any extra payments for brand or location, so You will not overpay for the same service choosing us.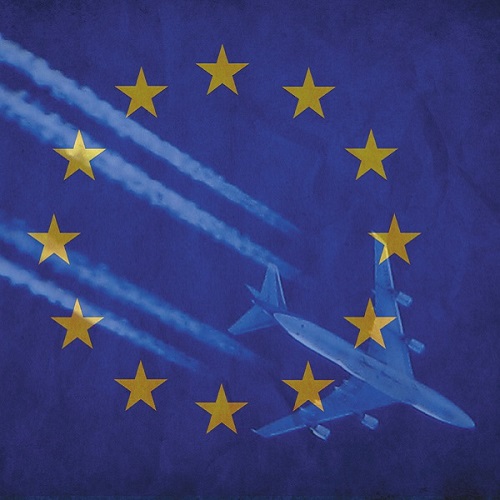 100 % European quality. All training programs in ATO AFA are certified by EASA and meet full range all the requirements for the European standard pilot training. All AFA instructors have the EASA certificates needed, also long year international experience in aviation.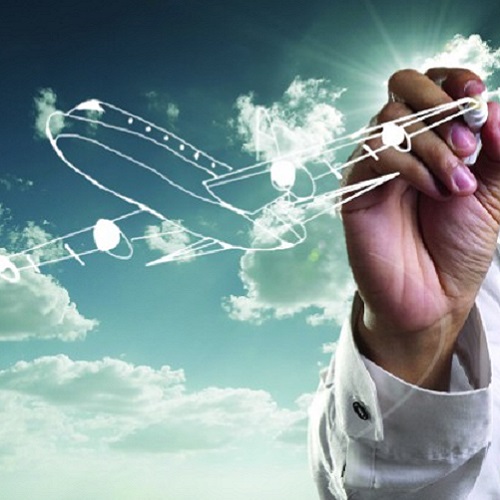 Flexible & innovative AFA training methods allow You to train convenient at home and save money for travel and accommodation. We offer innovative on line training solutions and even ,,Flying Ground School"- the opportunity to have theory classroom sessions at Your home city.